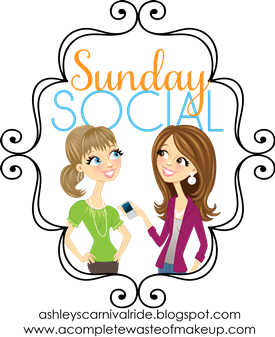 What is the name of your blog and how did you come up with it??
It's easy, my name is Kelly and I live on an Avenue
2. What do you love the most about blogging??
3. What are your 2 favorite posts you've written?
Here are 2 of my favorite posts I have written:
4. What is something you'd want to tell someone just starting out in blog world?
Just write for YOU. Write what's on your mind. Have fun with it.
5. Biggest blogging learning experience you've had?
You can't always please everyone.
6. Give us 3 blogs we NEED to be following that you love.
Mine of course =)